Safe hosting of Magento 1 shops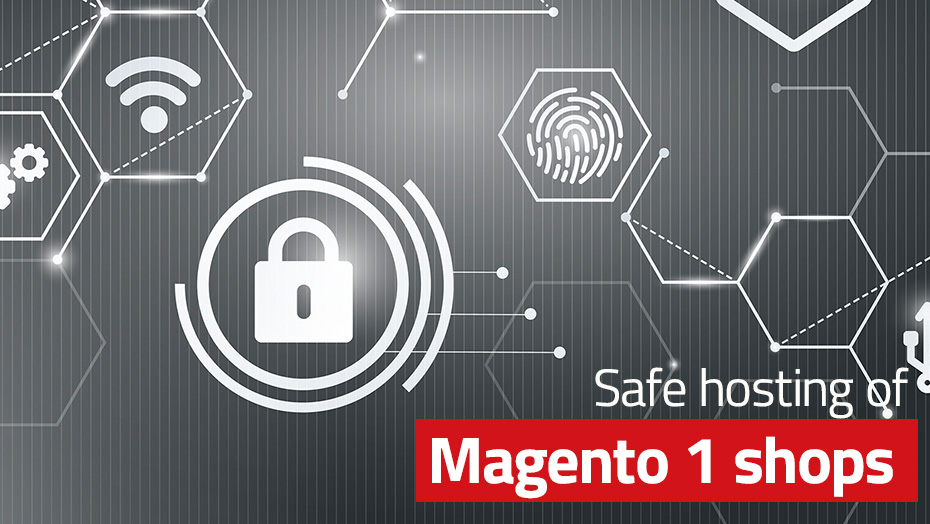 As with the millennium change on 31 December 1999, many horror scenarios were painted for the Magento 1 EOL on 30 June 2020 - which then came to pass just as little as the information technology super-GAU on the aforementioned New Year's Eve twenty years ago.
But with the end of Adobe's support for Magento 1 shops, many online shop operators are faced with the question of the security of their shops and their future. In the following article, we have looked at the issue from a hosting perspective.
3 years hosting security
The most important information for our customers (and those who want to become one): We guarantee the secure hosting of your Magento 1 shops for the next three years.
What does this mean? We will support the software and server services needed to host Magento 1 shops for at least three more years, until June 2023. An important factor here is the compatibility of the shop software with our server software such as PHP. Over time, Magento 1 will become less and less compatible with this and other software, but for the security and quality of the hosting platform it is essential to regularly update this software and uninstall insecure versions. We have decided to take on this challenge, despite the effort involved, in order to provide a secure hosting environment for our Magento 1 customers.
ShopSecurity
In addition to our "normal" security measures, comprehensive malware and shop scans can be carried out with our ShopSecurity feature, which we make available to all our customers free of charge in the Managed Centre. The file system and the database are checked for suspicious and potentially dangerous patterns. In the case of a result, concrete recommendations for action to protect your online shop will help. You can find out more about this at: https://maxcluster.de/en/security.
Security patches for Magento 1
Since almost 70% of all online shops are still operated on Magento 1, there are some initiatives within the community to take over or continue support for Magento 1.
We recommend using one of these solutions to reduce the risk for your online shop due to missing security updates.
MageOne
MageOne is the initiative of long-standing Magento freelancers who offer their paid service until at least 2025. They guarantee that emerging security gaps will be patched after a maximum of 30 days. Find out more in our interview with the co-founder of MageOne, Rico Neitzel.
As a maxcluster customer, you receive a 10% discount on your Mage One subscription. For this, please contact our advisory service at beratung@maxcluster.de.
OpenMage LTS
This association of developers wants to unofficially publish improvements, fixes of security gaps and compatibility adjustments for new PHP versions with Magento LTS ("Long Term Support"). The last few weeks since the EOL have clearly shown an increase in pull requests, so that one can assume that solutions are increasingly being worked on.
Next steps for shop operators
We will support Magento 1 shop operators with our secure hosting until at least June 2023. Nevertheless, the migration of your online shop to another shop system should be implemented in the medium term. Because in addition to the risk of being hacked, it will become increasingly difficult / expensive for you to further develop your current shop. This is also because developers of plug-ins, extensions and add-ons will focus exclusively on Magento 2 in the future.
Many of our customers have switched to Magento 2 or Shopware, for example, but we cannot make a general recommendation because every online shop has its own individual requirements. In a blog post, we compared the two major shop systems and created an overview that may help you make a decision.
If you decide on Magento 2 or Shopware as your future shop system, maxcluster has Certified Developers on hand to support you.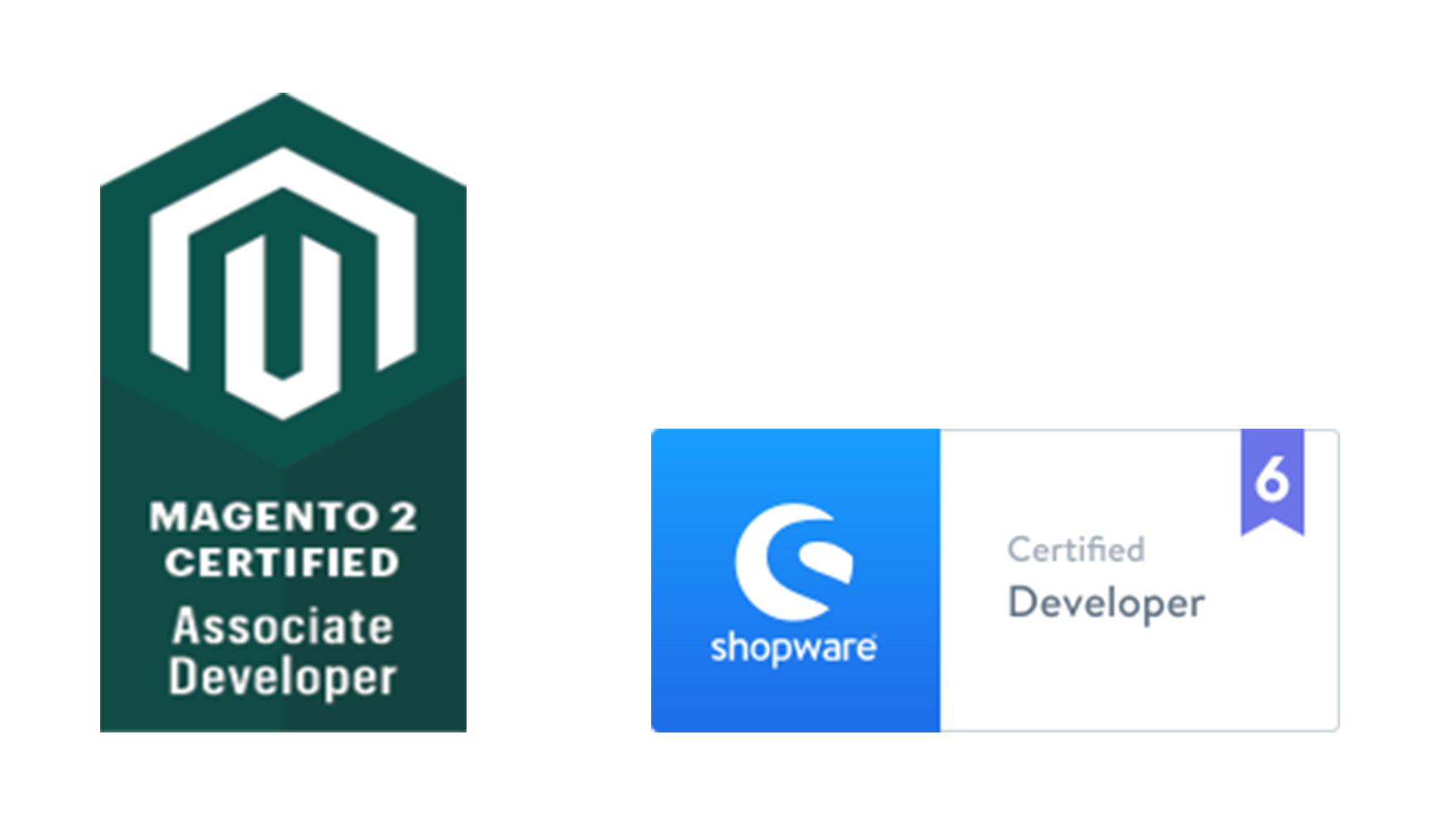 And you can also continue to rely on the corresponding best practice e-commerce hosting. You can find out more about this on our websites for Magento hosting and Shopware hosting.
If you have further questions on the topic you can also contact our consulting team by email beratung@maxcluster.de or by phone 05251/4141330.
---
Published on 22.07.2020 | NM
You have questions, requests, criticism, suggestions or just want to tell us your opinion about our blog? Here you have the opportunity to contact us directly.
Send e-mail