About us
Partner for ambitious online merchants since 2011.
We are on fire for the topic of e-commerce hosting. This passion is evident through our specialization and investment in a service with responsible and thoughtful contacts.
By consistently specializing in online stores and applications with high demands, we can offer the highest performance and unparalleled reliability - even in peak.
For agencies and store operators with ambitions, we make complex technologies uncomplicated to use and thus enable them to become even more successful.
We are the hoster for all those who have already achieved a lot and still have plans for more.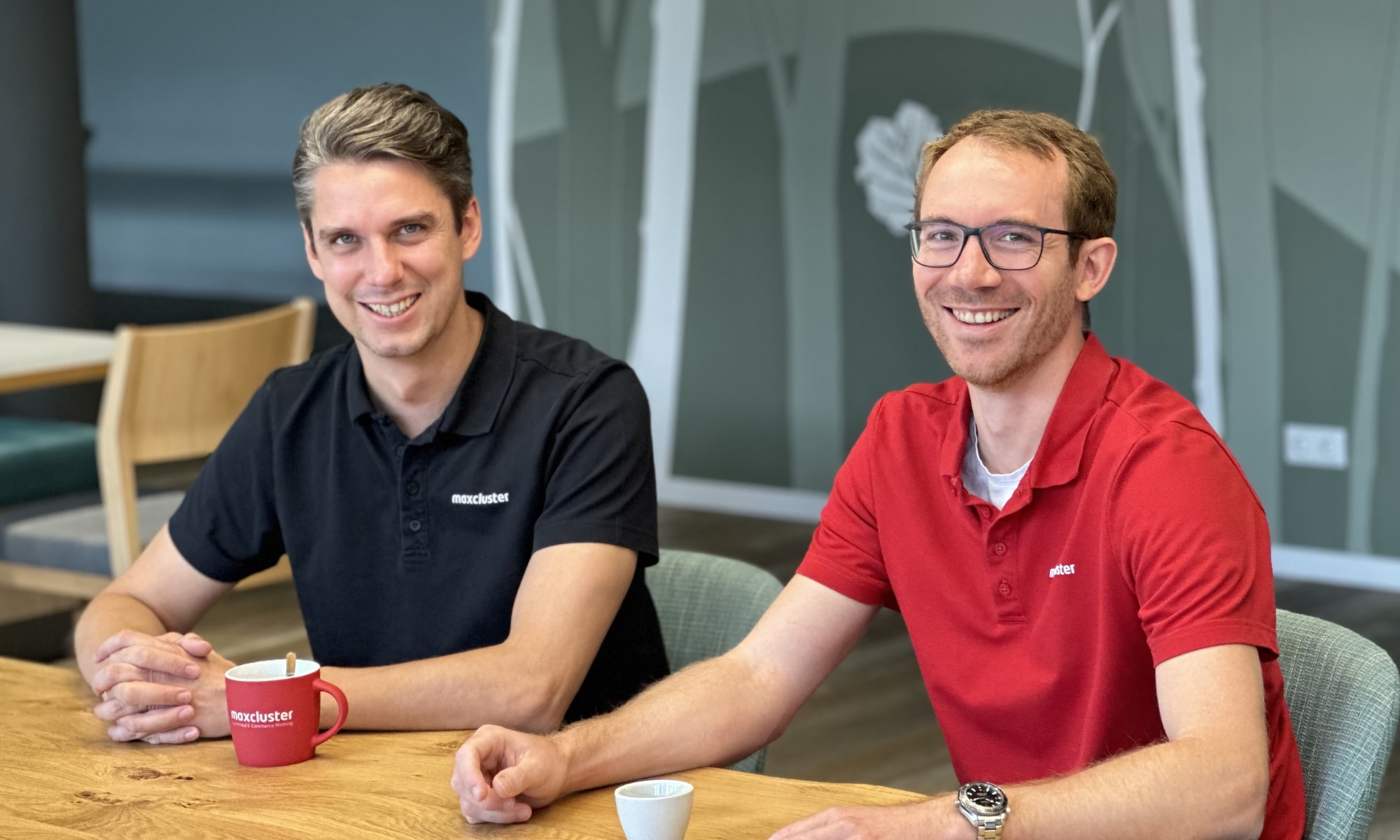 E-commerce will dominate the trade with B2C and B2B products. We believe that every professional trading company will use e-commerce to compete. Thus, e-commerce will define commerce as a driving, innovative force in the digital age.
Our vision: In e-commerce hosting we are the leading partner for professional companies. Our services enable even small and medium-sized companies to operate competitively and successfully in online commerce.
Sebastian Ringel, Benno Lippert & Alexander Wilhelm, maxcluster Management Board