Managed Center
High-performance hosting at the click of a mouse
We have been hosting online stores and other high-traffic applications for 10 years. What's in it for you? Thanks to our specialization, we know how to make highly complex technology easy to manage. Because we want you to be able to work quickly and flexibly.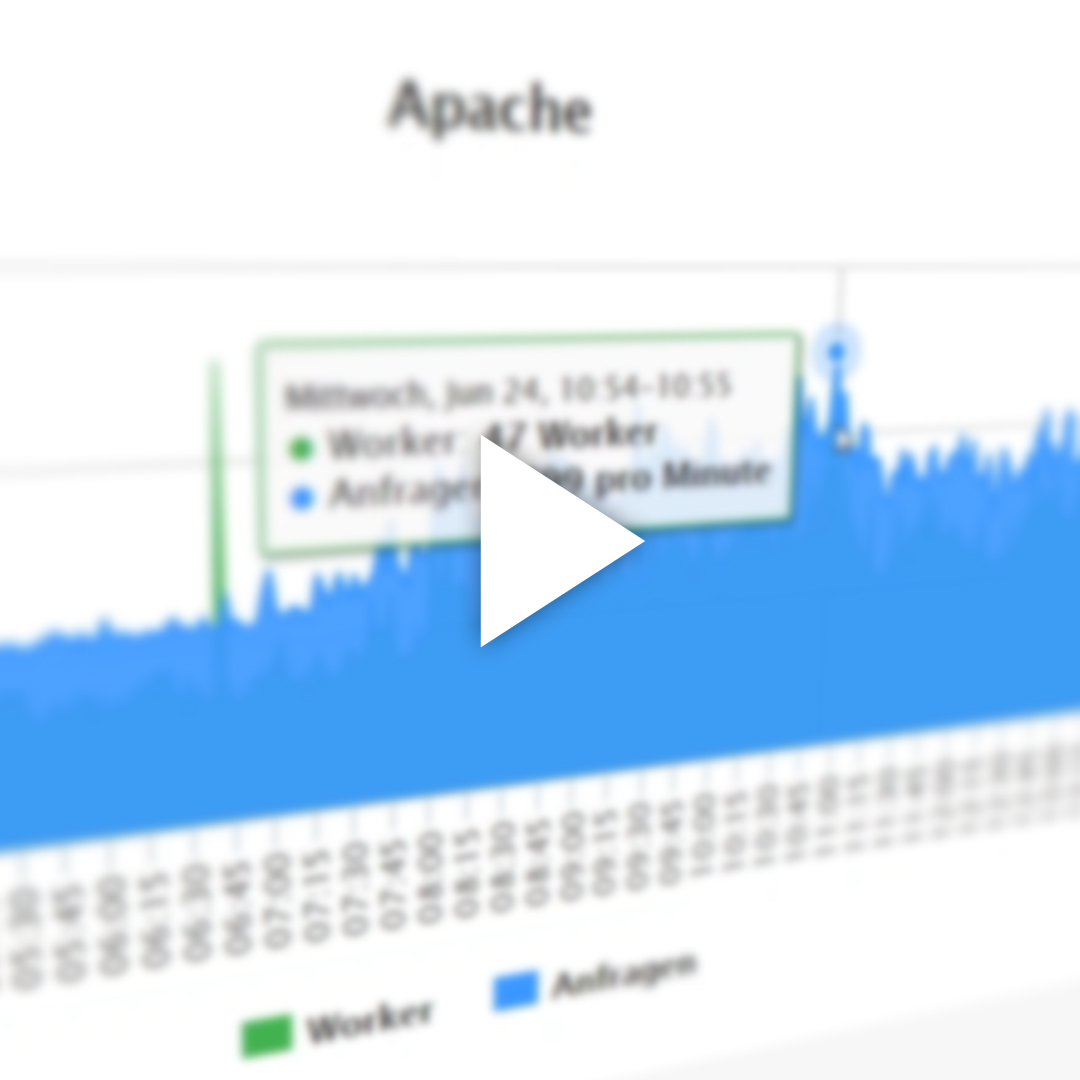 Work intuitively and efficiently
All our experience with hosting e-commerce applications has gone into our self-developed "Managed Center" management interface. Here you will find all server services and security settings of your clusters clearly arranged. For example, you can install a different version of a server service here within seconds or renew your SSL certificate for free with just a few clicks.
Included in all tariffs at no extra charge:
| | |
| --- | --- |
| | Apache or NGINX |
| | Elasticsearch 6 and 7 |
| | MySQL 5.7 and 8.0 |
| | Solr |
| | PHP 8.1, 7.4, 7.3 (possible from 5.6) |
| | Redis 6 and 7 |
| | Varnish SSL |
| | RabbitMQ |
| | ShopSecurity |
Discover Managed Center
We check the condition of the hardware and the server services in very short intervals and collect important performance data. Of course, you can access and analyze this data at any time in the Monitoring Center.
But our Linux administrators also keep an eye on all important threshold values and intervene proactively as soon as a server service stops running or the hardware is no longer sufficient for the needs of your online store.
| | |
| --- | --- |
| | Support by our proactive support with response times under 15 minutes in case of emergency. |
| | For each host created, the number of accesses per country and IP can be viewed on a world map. |
Ensure 99.99% availability and our excellent 24/7/365 direct support.
More than 1,000 happy customers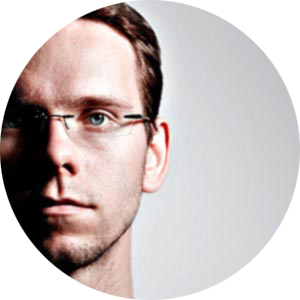 But the management interface is the best. Here I can simply start services like Solr, NginX or Varnish with a mouse click – without additional costs or installation effort. I have rarely seen such a well thought out hosting that really makes my daily work easier
Rico Neitzel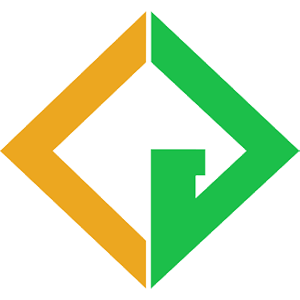 Sympathetic support staff, with whom you can talk at eye level - here you are really helped competently and in detail. We host - as far as possible - all projects at maxcluster, because it makes our daily developer routine more pleasant :-).
Simon Sprankel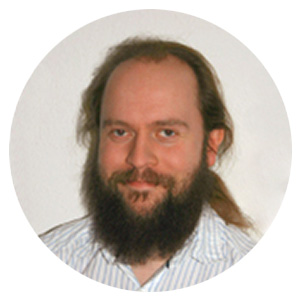 Where other providers are often at a loss, the maxcluster team is always there to help. So far, every problem has been solved. The technology stack is also impressive and enables flexible and independent work!
Andreas Golchert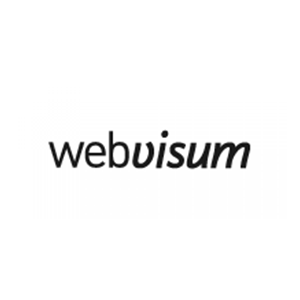 maxcluster is our reliable and always available hoster with similar years of Magento experience. Together, they create customized, high-performance hosting setups.
Andreas Mautz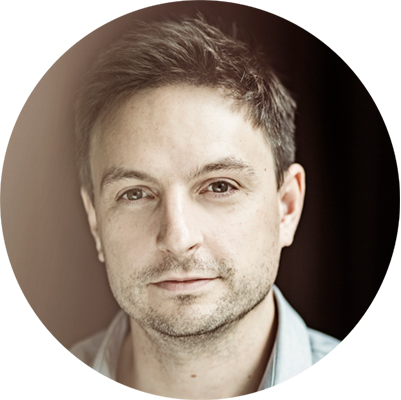 We use maxcluster's managed hosting services not only for our customers' e-commerce projects. CMS-driven corporate websites and applications developed individually by us also benefit greatly from the high-performance setup provided by maxcluster.
Benno Weinzierl