Reliable PIM hosting
Fast access to product and customer information is essential when using a PIM system like Akeneo. Because only if the data of the product information management is available reliably and instantaneously, such a system can show its strengths. We guarantee dynamic scalability, maximum performance and the highest reliability so that your application can always perform at its best.
We know about hosting PIM systems like Akeneo.
What do you get out of it? Always optimal server configurations for the tools you need and fast availability of your product data and product information.
Whether Elasticsearch and PHP, whether NGINX or Apache - we guarantee you not only optimal settings, but also a fast setup.
And we are also happy to support you in the use of cronjobs so that you can access your product data even more effectively.
In order for your PIM system to work optimally, its constant availability is the be-all and end-all. We guarantee you an availability of 99.99 % on an annual average, which corresponds to a maximum downtime of only 52 minutes per year. This means that you can be sure that your employees can maintain product data at any time and that it can be retrieved continuously.
Monitoring of services, server resource and application availability
Proactive monitoring through data, performance and scaling analysis
Personal first-level support: Experienced system admins are available for you around the clock and immediately by phone
Your employees don't want to have to wait long when processing the necessary data. Therefore, we rely on fast and 1:1 redundant enterprise software with NVMe storage and Intel XEON processors in all tariffs. Our optimized server hardware and configurations enable maximum performance in administration.
Double redundant 10 GBit NVMe storage for fast database access and short execution times of the PIM system
Accelerated read operations through direct RAM cache
Optimized 10 GBit network for internal data transmission for even higher performance
Ensure 99.99 % availability and our 24/7/365 direct support
You have big plans and we would like to support you. As the number of products grows, we dynamically adjust the hardware resource - for you without any additional effort, because we take care of the scaling and sufficient performance.
Optimal performance at all times - our dynamic scaling is performed "instantaneously" and without interruption of the application and services
Individual scaling makes server moves at load limits unnecessary
Extensive statistics about the utilization of the servers and services
The security of your data is our focus. Optimal DDoS protection, an firewall and DSGVO compliance are a matter of course for us. And our backup solution ensures that no data is lost even in an emergency.
TüV certified Tier III+ data center in Frankfurt am Main (ISO 27001, PCI DSS and ISAE 3402 certification)
DDoS protection up to 1,000 Gbit/s network bandwidth
Backups are performed automatically every day for a period of fourteen days
We are convinced to offer you the best PIM hosting. That's why we decided against long contract periods and for the greatest possible flexibility. The costs for your hardware are calculated daily, so you are protected from billing surprises.
Daily billing: only pay for what you actually book
Monthly terms, therefore full flexibility
Transparent and clear invoicing
More than 500 satisfied customers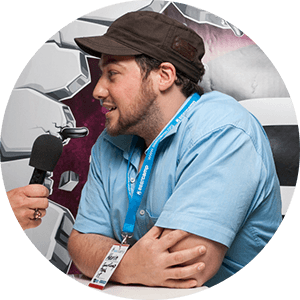 maxcluster offers a technical support that other companies should copy. Expert staff on the phone instead of untrained first level support. There the work goes "as if by itself" by the hand.
Kevin Krieger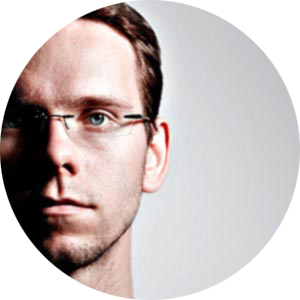 But the management interface is the best. Here I can simply start services like Solr, NginX or Varnish with a mouse click – without additional costs or installation effort. I have rarely seen such a well thought out hosting that really makes my daily work easier
Rico Neitzel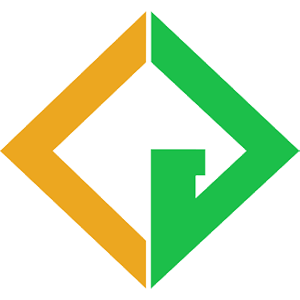 Sympathetic support staff, with whom you can talk at eye level - here you are really helped competently and in detail. We host - as far as possible - all projects at maxcluster, because it makes our daily developer routine more pleasant :-).
Simon Sprankel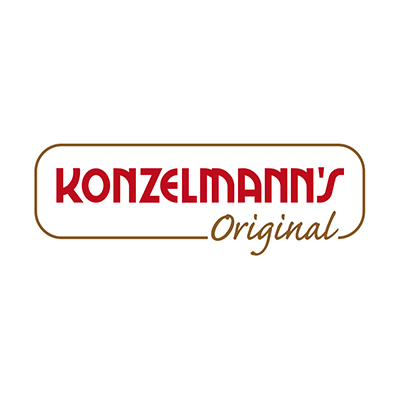 We have been working with maxcluster for 4 years. The support is excellent, the competence unbeatable, the feedback on support requests very fast and detailed. We were previously with the "big players". Here, in contrast to maxcluster, you are not taken seriously as a customer. There is nothing I would improve. Thank you and keep up the good work.
Timo Konzelmann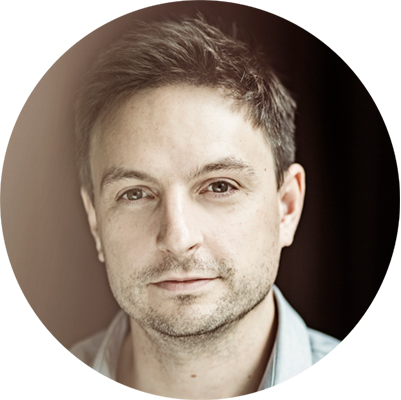 We use maxcluster's managed hosting services not only for our customers' e-commerce projects. CMS-driven corporate websites and applications developed individually by us also benefit greatly from the high-performance setup provided by maxcluster.
Benno Weinzierl