Reliable PIM hosting
Fast access to product and customer information is essential when using a PIM system like Akeneo. Because only if the data of the product information management is available reliably and instantaneously, such a system can show its strengths. We guarantee dynamic scalability, maximum performance and the highest reliability so that your application can always perform at its best.
We know a thing or two about hosting PIM systems. What do you get out of it? Always optimal server configurations for the tools you need. Whether Elasticsearch and PHP, whether NGINX or Apache - we guarantee you not only optimal settings, but also a fast setup. And we are also happy to support you in the use of cronjobs.
In order for your PIM system to work optimally, its constant availability is the be-all and end-all. We guarantee you an availability of 99.99 % on an annual average, which corresponds to a maximum downtime of only 52 minutes per year. This means that you can be sure that your employees can maintain product data at any time and that it can be retrieved continuously.
| | |
| --- | --- |
| | Monitoring of services, server resource and application availability. |
| | Proactive monitoring through data, performance and scaling analysis |
| | Personal first-level support: Experienced system admins are available for you around the clock and immediately by phone |
Your employees don't want to have to wait long when processing the necessary data. Therefore, we rely on fast and 1:1 redundant enterprise software with NVMe storage and Intel XEON processors in all tariffs. Our optimized server hardware and configurations enable maximum performance in administration.
| | |
| --- | --- |
| | Double redundant 10 GBit NVMe storage for fast database access and short execution times of the PIM system |
| | Accelerated read operations through direct RAM cache |
| | Optimized 10 GBit network for internal data transmission for even higher performance |
Ensure 99.99 % availability and our 24/7/365 direct support
You have big plans and we would like to support you. As the number of products grows, we dynamically adjust the hardware resource - for you without any additional effort, because we take care of the scaling and sufficient performance.
| | |
| --- | --- |
| | Optimal performance at all times - our dynamic scaling is performed "instantaneously" and without interruption of the application and services |
| | Individual scaling makes server moves at load limits unnecessary |
| | Extensive statistics about the utilization of the servers and services |
The security of your data is our focus. Optimal DDoS protection, an external firewall and DSGVO compliance are a matter of course for us. And our backup solution ensures that no data is lost even in an emergency.
| | |
| --- | --- |
| | TüV certified Tier III+ data center in Frankfurt am Main (ISO 27001, PCI DSS and ISAE 3402 certification) |
| | DDoS protection up to 1,000 Gbit/s network bandwidth |
| | Backups are performed automatically every day for a period of fourteen days |
We are convinced to offer you the best PIM hosting. That's why we decided against long contract periods and for the greatest possible flexibility. The costs for your hardware are calculated daily, so you are protected from billing surprises.
| | |
| --- | --- |
| | Daily billing: only pay for what you actually book |
| | Monthly terms, therefore full flexibility |
| | Transparent and clear invoicing |
More than 500 satisfied customers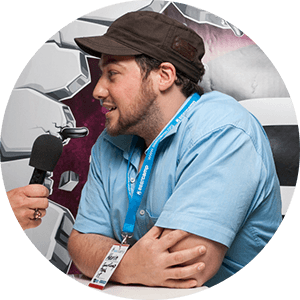 maxcluster offers a technical support that other companies should copy. Expert staff on the phone instead of untrained first level support. There the work goes "as if by itself" by the hand.
Kevin Krieger
Since we started working with maxcluster, we've been able to focus on what we do best: implementing powerful e-commerce solutions. The maxcluster team is rightly known for its outstanding support, and it even feels to us like we have our own DevOps team at our disposal. Particularly noteworthy are the extraordinary expertise and customization options, which go far beyond classic managed hosting.
Don Bosco van Hoi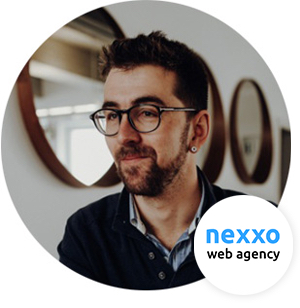 Thanks to maxcluster we have been receiving a highly reactive server architecture for years now, as well as first-class performance and excellent response times from an always helpful support team.
Lukas Hillebrand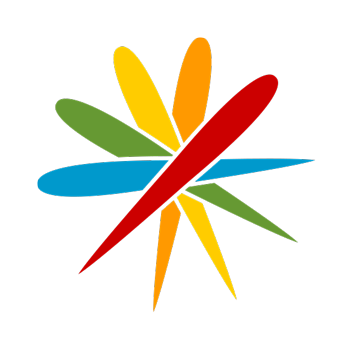 basecom is your software service provider for complex e-commerce and open source software projects. With maxcluster we have found a perfect partner for hosting our applications. The support we receive is unique, fast and always goal-oriented.
Torben Höhn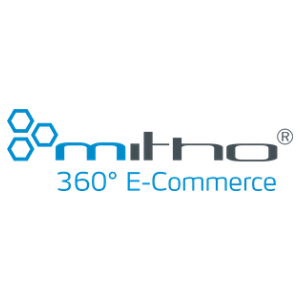 maxcluster has convinced us with its competent, friendly and above all fast support. When discrepancies arise, they are quickly resolved and communicated transparently. At the same time, the people from Paderborn distinguish themselves through a love of detail with foresight. The performance is first-class.
Béla Yannik Hahne