Fail-safe hosting for professionals
E-commerce needs to be online around the clock. Our automatic failover ensures that your online store or application is always available - without compromising performance.
Available around the clock
To provide your website with the best possible protection, all services and applications are redundantly available in a cluster on multiple servers. Should a failure occur, it is automatically detected by the system and repaired within seconds. At the same time, the services are automatically taken over by another server in the cluster. After the failure, the failed server is repaired and put back into operation by our experienced administrators.
| | |
| --- | --- |
| | Automatic failure protection detects and repairs any failure within one minute |
| | Hardware and network are monitored around the clock by our technicians |
| | Power supply, air conditioning, network and hardware are designed with multiple redundancies |
How do our Web Clusters work?
Hardware for highest demands
Online stores and applications with high demands need hardware from the experts. We therefore exclusively use 1:1 redundant enterprise server hardware from Supermicro. This special selection of first-class hardware designed for continuous operation leads to higher stability and less maintenance. And of course we continuously take care of the management and replacement of the hardware so that everything is always up to date.
| | |
| --- | --- |
| | Double-redundant data storage on NVMe SSD provides resilience and scalability as well as high performance |
| | Backup of all storage partitions through daily backup |
| | Redundant lines prevent power failures due to defective power supplies or short circuits and enable uninterrupted switching |
| | High-quality hardware components from Supermicro |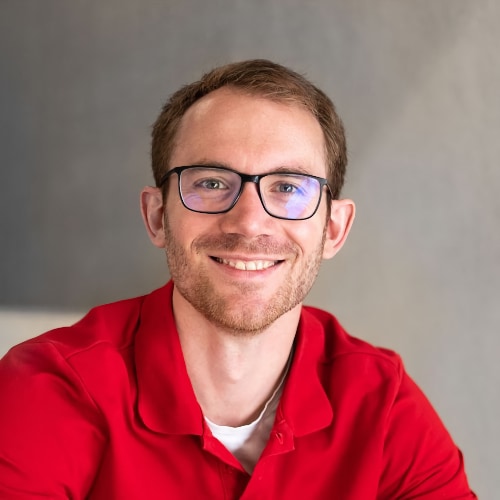 My focus is on creating connections between people and technology. The constant changes and expansion of technologies require a motivated and ambitious organization. Therefore, my goal has always been to provide outstanding customer service combined with the best e-commerce hosting platform.
Sebastian Ringel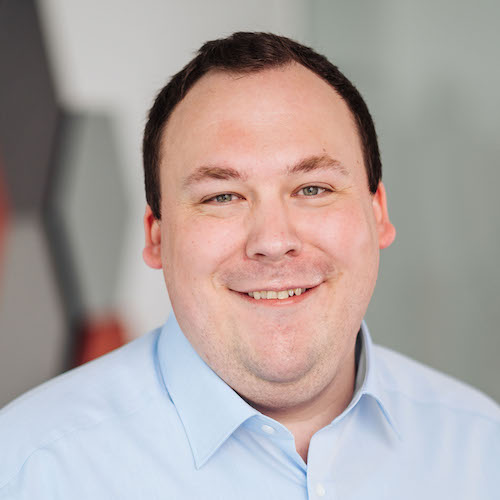 Achieving success together with our customers and partners is what drives me. And these successes can only be achieved through close coordination between our partners and us. Our team is therefore always approachable - whether for new customers or long-standing partners.
Jan Ahlers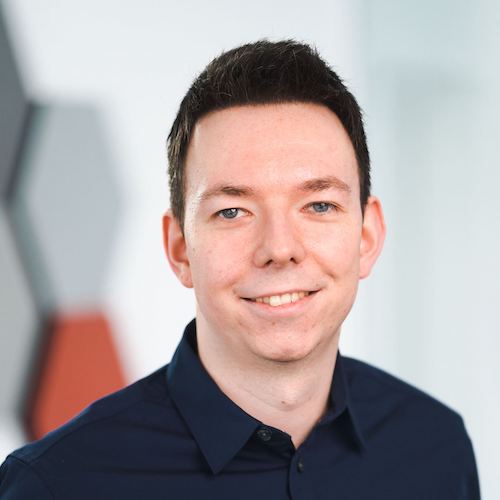 My goal is to advise customers not only professionally, but above all with regard to their individual requirements. They benefit from the many years of experience at maxcluster and the best practices from over 10 years of e-commerce hosting. Because this is how we ensure that stores and applications always run efficiently and economically.
Patrick Idzkowski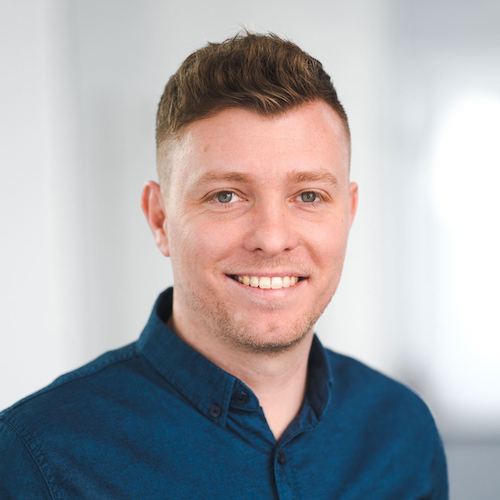 "Consulting" for me means seeing the customer's business through their eyes. My goal is to convey to him that we are aiming for a long-term collaboration to make him even more successful together. Because for more than 10 years, we have been the "right sparring partner" in e-commerce with our technology and innovations.
Mario Hogrebe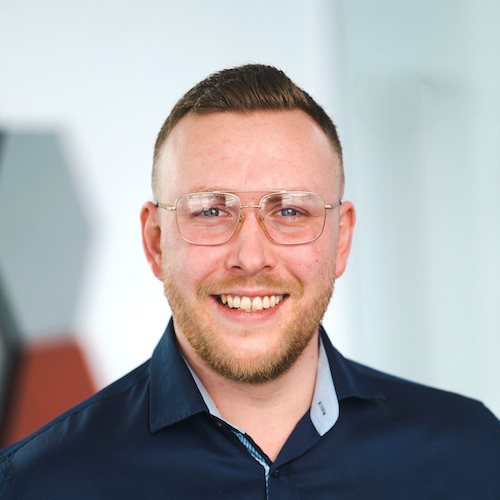 Transparency and quick accessibility are the main focus of our professional consulting. But we want to convince not so much with words, but above all with our performance. This forms the technical basis for the success of our customers.
Arthur Heffner
Performance with guarantee
Our web clusters and services are specifically optimized for high-traffic scenarios: Low load times, resilience and scalability. Thanks to our many years of experience and specialization in e-commerce and various caching technologies, we can guarantee you optimal performance.
And you get this in writing: In our SLA you will find our scope of services described as well as response time and speed of service processing.
| | |
| --- | --- |
| | High availability of 99.99% of services on an annual average |
| | Provision of all orders within 24 hours of confirmation |
| | Guaranteed response times of up to 15 minutes in the event of a critical alarm that endangers the functionality of the store |