Managed NGINX Hosting

Low load times, fail-safety and scalability for high-performance NGINX hosting.
With its freely definable configuration, our Managed NGINX Hosting offers maximum flexibility to professional developers. In addition, our team of certified NGINX administrators will be happy to assist you with setup and configuration.
Designed for maximum flexibility
NGINX is used internationally by many IT companies in high-performance hosting. The powerful worker process concept enables very stable operation even during peak loads.
Switch between Apache 2.4 and NGINX at any time
Automatic configuration of normal Magento, Shopware and WordPress installations
Configuration management via our Managed Center
Monitoring and automatic service deactivation
Individual configuration possible at any time
Certified NGINX administrators
NGINX Hosting from Germany
NGINX Hosting expands the configuration possibilities of a web server enormously. That is why it is used by many professional developers.
Qualified administrators from Germany support you in the implementation of your NGINX Hosting solution and in the subsequent operation.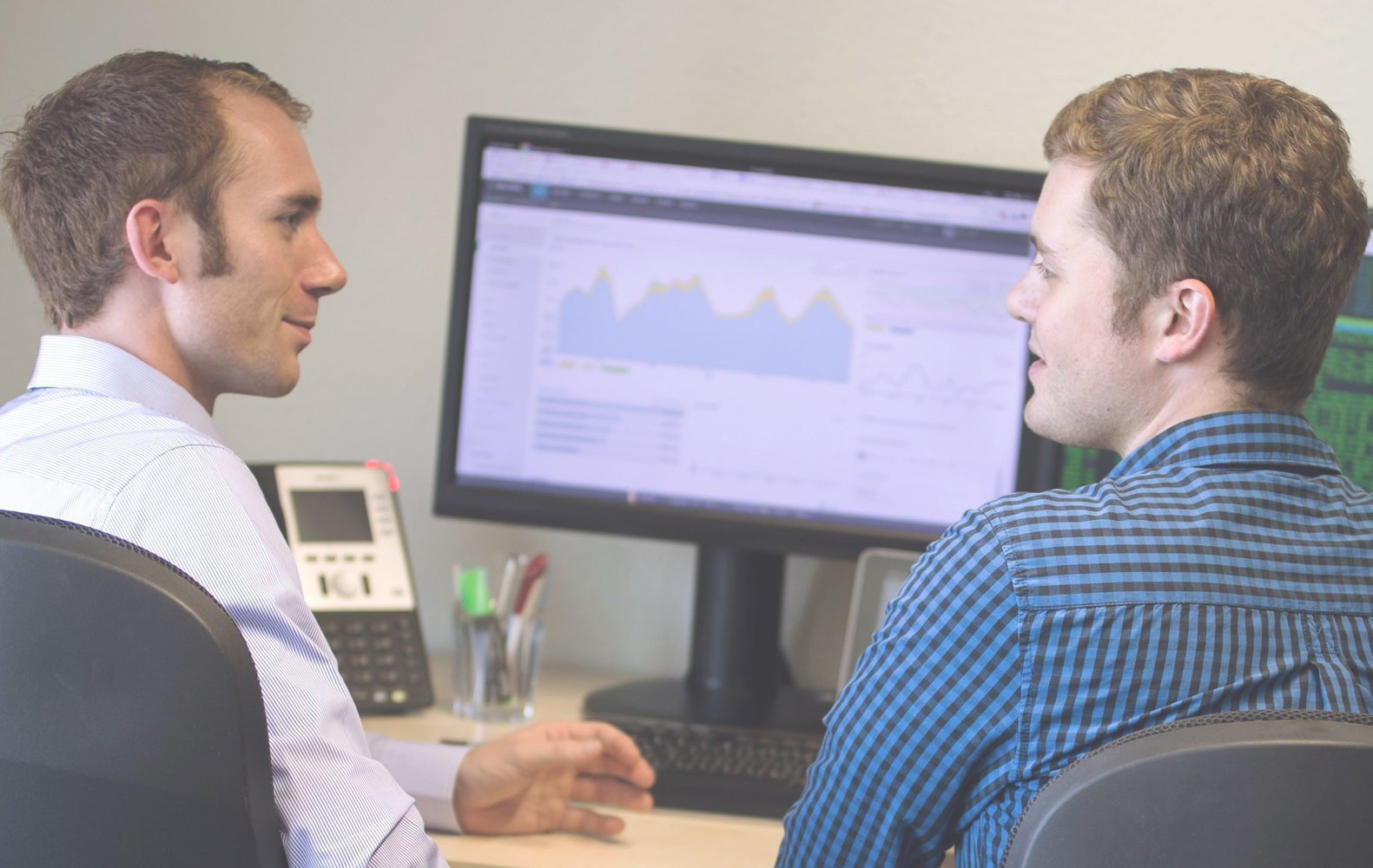 Certified NGINX Administrators
Our administrators are NGINX certified. Their qualification as well as experience from countless successfully implemented NGINX hosting solutions guarantee you stable operation - and when it comes down to it, professional problem analysis and fast troubleshooting.
NGINX Hosting Technology
NVMe SSD hard drives and internal 10 GBit network for short loading times.
Perfectly combinable with PHP 7 for the use of modern PHP frameworks.
Automatic configuration for normal Magento, Shopware and WordPress installations.
Individual configuration provides fast deployment of static web and catalog pages.
Verification of individual configuration for each domain enables mapping of complex solutions.
Monitoring and automatic service degradation provide highest stability in continuous operation.
Web Cluster Technology
Automatic failure protection enables 99.99% availability of network and hardware.
Dynamic scaling offers the possibility to cope with a large rush of visitors at short notice.
External firewall and daily backups secure your customer data and provide maximum data security and privacy.
Easily and quickly manage, monitor and configure server services.
Maximize performance through optimized virtualization and software configuration.
Cost savings through flexible and demand-based billing.