Magento hosting for performance fans
Online stores have special performance requirements. Due to our specialization in hosting online stores, we have been able to offer store operators uncompromising performance, maximum reliability and excellent 24/7/365 direct support from experienced Magento administrators for more than 10 years.
We host more than 500 successful online shops
Our web clusters and services are specially optimized for the high-traffic requirements of online stores - be it Magento 1 or 2, Mage-OS or Magento 2 with Hyvae theme: low loading times, fail-safety and scalability. Our many years of experience with high-performance e-commerce applications and various caching technologies guarantee you and your online store optimum performance on a permanent basis.
| | |
| --- | --- |
| | 99.99% availability guaranteed on an annual average (maximum downtime of 52 minutes per year) |
| | Short loading times thanks to free server services in all tariffs, for example Varnish, Redis and Elasticsearch |
| | In all tariffs, you benefit from fast and 1:1 redundant enterprise hardware with NVMe SSD storage and Intel XEON processors |
We are always there for you
You want service you can rely on? We won't leave you on your own - talk directly to an experienced system admin at any time, who will assist you in all matters.
| | |
| --- | --- |
| | Personal first-level support: Experienced system admins are available for you around the clock and immediately by phone |
| | Proactive 24/7 monitoring of your online store with over 50 parameters for maximum stability and performance |
| | Maximum response times of up to 15 minutes in case of a critical alarm that endangers the functionality of the store |
Discover all Managed Services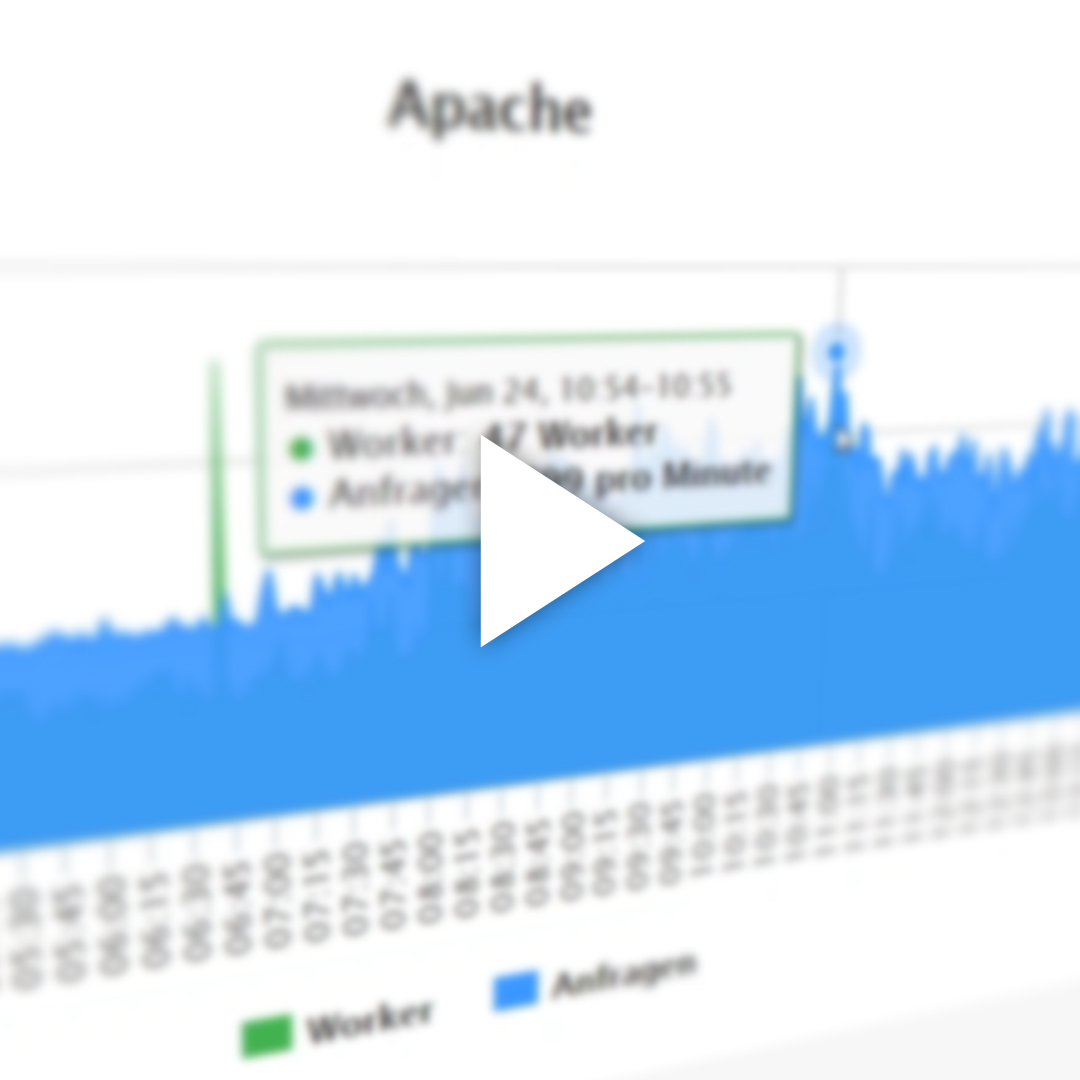 Manage with just a few clicks
You will find numerous best practices from over 9 years of experience in hosting high-performance online stores integrated into our Managed Center management interface. Many tasks, such as the free application and automatic renewal of SSL certificates, can be completed with just a few clicks. In addition, extensive monitoring is available here.
| | |
| --- | --- |
| | Apache or NGINX - use our presets, or configure completely individually |
| | Perform setup and maintenance of many important tasks with just a few clicks |
| | Easily install an Elasticsearch server for fast searching and filtering |
Try our Managed Center
All tools for your online shop
Our tools, services and features are designed specifically for the needs of e-commerce. Create your individual stack in a few minutes thanks to our presets, or completely customize all settings according to your needs.
| | |
| --- | --- |
| | Use as many server services as you want, such as Redis or Elasticsearch, at no extra cost |
| | Best practice caching for Magento through Redis or Varnish |
| | Profiling Tools wie like Tideways, Blackfire or New Relic support you in finding bottlenecks |
| | Free use of developer tools like Git, Composer and npm |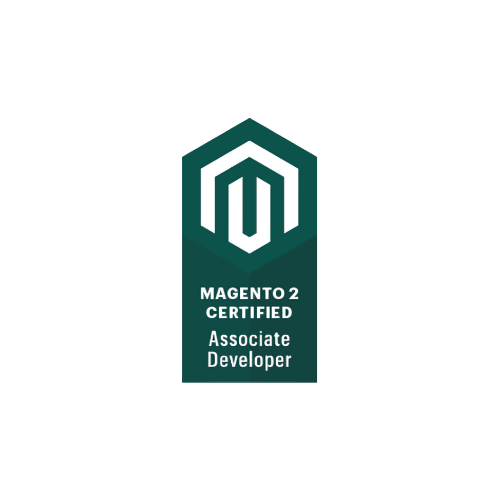 Our Magento developers support you
Start your Magento store with the best prerequisites. Our Certified Magento Associate Developers have extensive knowledge of Magento 1 and Magento 2, which allows us to optimize our server services even more for Magento, whether with or without Hyvae theme, and Mage-OS, and to support you effectively in terms of configuring the store and optimizing performance, stability and security. If you want to implement your frontend with a Progressive Web App, we are very happy to share our experience from several successful PWA projects.
| | |
| --- | --- |
| | Direct support from Magento certified developers |
| | Node.js and NPM for Vue Storefront (PWA) |
You have chosen the Mage-OS distribution for your store? Then you rely on a stable system that can be flexibly adapted to your requirements. You want to take your store to the next level? Then take advantage of our specialization in e-commerce and years of experience in the Magento ecosystem and ensure the highest performance and reliability.
| | |
| --- | --- |
| | High-availability cluster hosting with protection against data loss and business interruptions |
| | Fast and easy setup of complex systems for maximum performance - with support from competent service staff on request |
| | Preconfigured environment with essential tools for developers |
| | 24/7 proactive, German-speaking expert support in case of faults and uncertainties |
More about Mage-OS
The goal of online store operators who use Hyvä? Highest performance and good user experience. We are happy to support you with our many years of experience in e-commerce and our Magento-trained system admins. Let's get the best out of your store together and take it to the next performance level.
| | |
| --- | --- |
| | Quick and easy setup of Hyvä as a template possible |
| | Protection against failures due to hardware defects or service crashes |
| | Optimized infrastructure with managed services tailored to your online store. |
| | First-level support just a phone call away: 24/7/365 system admins are there for you |
More about Hyvä
More than 500 satisfied Magento customers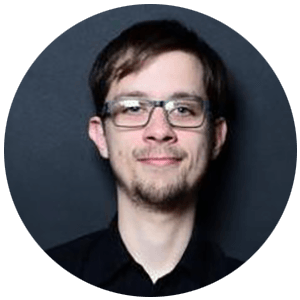 The support of maxcluster has been helping us with words and deeds for years, so that we can rely on problems being identified and solved immediately in our daily operations.
Tobias Hille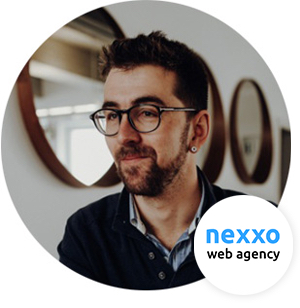 Thanks to maxcluster we have been receiving a highly reactive server architecture for years now, as well as first-class performance and excellent response times from an always helpful support team.
Lukas Hillebrand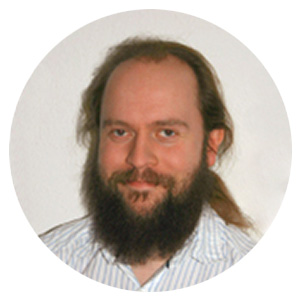 Where other providers are often at a loss, the maxcluster team is always there to help. So far, every problem has been solved. The technology stack is also impressive and enables flexible and independent work!
Andreas Golchert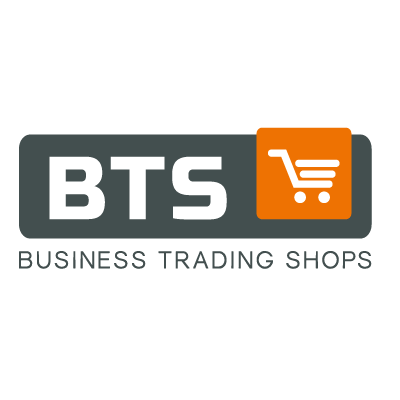 The stores run smoothly, performance has increased. In case of questions or problems, the maxcluster people are always available, competent and so nice! You can also get to know them personally at various events ... more is not possible! :) Thank you!
Manuela Vogt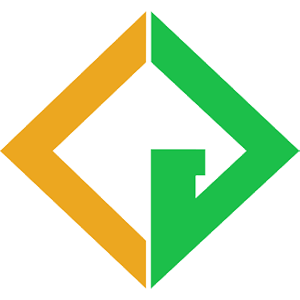 Sympathetic support staff, with whom you can talk at eye level - here you are really helped competently and in detail. We host - as far as possible - all projects at maxcluster, because it makes our daily developer routine more pleasant :-).
Simon Sprankel
Ready to take the next step?
Ensure 99.99% uptime and our excellent 24/7/365 direct support.
Need a few more arguments?
Security for your online shop
To ensure that you can operate your online store as securely as possible, we provide extensive and partly exclusive security features. In addition, our 24/7 support is staffed exclusively by experienced Linux administrators. Direct and competent help in case of emergency is guaranteed at any time.
| | |
| --- | --- |
| | Only with us: server-side, automatic malware scans based on eComscan's extensive signature database |
| | Knowledge base with concrete recommendations for action and 24/7 expert support |
| | Optimal DDoS protection, DSGVO-compliant hosting, daily backups and external firewall are a matter of course with us |
Increase your store security
Our TÜV-certified Tier III+ data center meets the highest German security standards, so we can guarantee you the best possible quality and reliability at all times. Due to the high standard, the data center offers an optimal infrastructure for business-critical applications. We guarantee that your data is located exclusively in Germany and that we work in accordance with strict German data protection guidelines.
| | |
| --- | --- |
| | TüV certified Tier III+ data center in Frankfurt am Main (ISO 27001, PCI DSS and ISAE 3402 certification) |
| | GDPR-compliant hosting with contract processing agreement (AV contract) |
| | Our data center and the company headquarters in Paderborn are powered by 100% renewable energies |
More about our data center
Fair and transparent billing
We are convinced to offer you the best e-commerce hosting. That's why we have decided against long contract periods and in favor of the greatest possible flexibility. For example, simply scale up your hardware for a TV campaign for a few days and then scale it down again. The costs for this are calculated daily and displayed transparently.
| | |
| --- | --- |
| | Monthly terms allow full flexibility |
| | Daily billing: only pay for what you actually book |
| | Dynamic scaling of your resources is also possible at any time during operation |
More on this topic in our blog