Partner Program
Your partner for e-commerce hosting
Hosting is a matter of trust, which is why we value long-term cooperation with partners at eye level.
We work closely with our partners and have a large network of e-commerce agencies that focus on Magento and Shopware solutions. In addition, we maintain a proactive role in the communities and are in close exchange with the operators of online stores.
Through this collaboration, we gain a comprehensive understanding of what the best practices are for building and managing a profitable, high-performing online store. Our e-commerce stack is based on these insights and supports agencies to develop with high quality standards and to ensure the stable and performant operation of an online store.
We are happy to share our knowledge and experience from more than ten years of e-commerce hosting with our partners to make them even more successful.
We want to empower agencies, developers and online shop operators to become even more successful. How? By making complex technologies easy to use.
You can also benefit from our many years of experience in e-commerce hosting and additionally increase the high quality of your work by using our best practices. Together with you, we would like to bring your ambitious projects forward and develop new solutions in dialog.
Personal partner manager
We want to make your hosting sales as easy as possible. Therefore, your personal partner manager will not only support you in sales, but will also be your contact person to coordinate individual requests. Of course, you can also exchange experiences with the partner manager at any time to benefit from best practices.
Recurring commission
We value our cooperation. As a partner, you will therefore receive a monthly partner commission from maxcluster - starting with the first managed customer. The commission is calculated as a percentage of the monthly revenue. In addition, as a partner you receive a free test environment.
Save time with e-commerce stack
We know that time is particularly precious in e-commerce. With our Managed Center and our E-Commerce Stack, we give your developers easy access to complex technologies. With our experience and best practices from over 1,000 Magento and Shopware online stores, your developers save a lot of time and arrive at a solution faster.
Sparring partner for your developers
Our service with over 15 Linux administrators ensures the satisfaction of your customers at maxcluster. Of course, you could search the Internet for solutions to problems, but our team can often give you faster and more comprehensive answers to your hosting questions. Just give us a call and we will find a solution together.
Have we convinced you? Then we look forward to your inquiry. Simply fill out the contact form below and we will get back to you shortly.
Do you have any further questions about maxcluster's partner program?
Then please contact our Partner Manager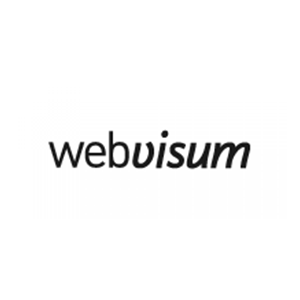 As a Magento manufacture and technical partner, webvisum GmbH from Cologne backs store operators. In order to focus on sustainable solutions in the store, we need reliable partners who complement our expertise. Maxcluster is our reliable and always accessible hoster here, with similarly many years of Magento experience.
Together, they create customer-specific, high-performance hosting setups.
Andreas Mautz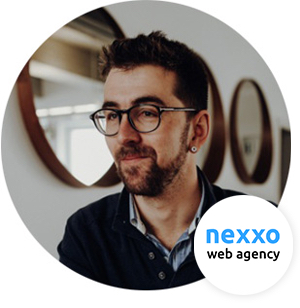 After 10+ years of experience as a web agency and several changes of hosting providers, we moved to maxcluster with our customer projects, such as online stores, web applications and cloud software solutions.
Thanks to maxcluster, we have been getting highly responsive server architecture, as well as first-class performance and excellent response times for years now from an always helpful support team.
Lukas Hillebrand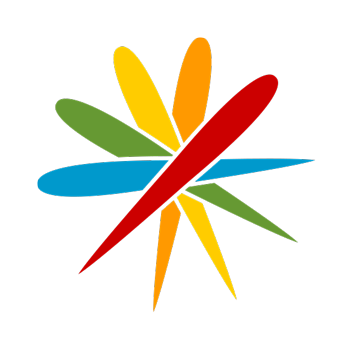 basecom is your software service provider for complex e-commerce and open source software projects. With maxcluster we have found a perfect partner for hosting our Partner applications. The support we receive is unique, fast and always goal-oriented.
Torben Höhn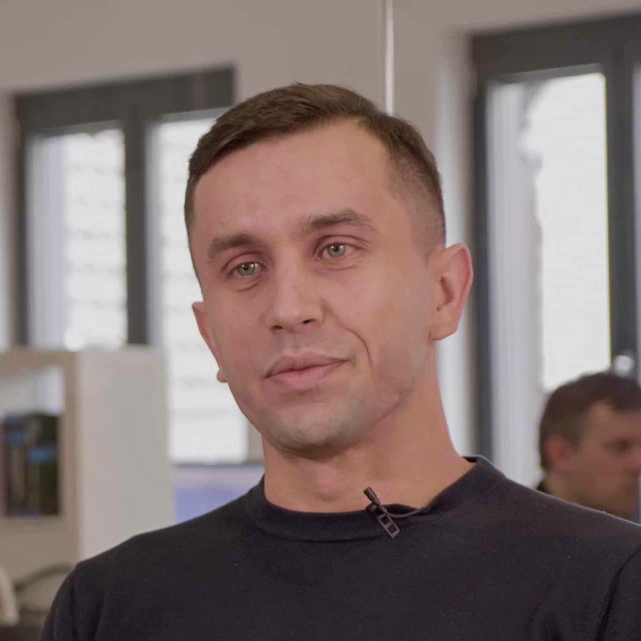 For us, maxcluster's managed hosting makes all the difference! It is really managed and there is always someone there to call and ask. The support not only really looks into the machine, but knows their stuff and supports with expertise at eye level. We can always count on there being someone on the other end of the phone to help us. We also appreciate the clear Managed Center, with the overviews of the individual clusters, respective performance, etc. It helps a lot to keep track of our managed stores.
Blasius Damaschek