Managed e-commerce hosting
Your e-commerce success is important to us as a partner.
Customers who trust
max

cluster
Maximum performance
Guaranteed 99.99% annual average availability (maximum downtime of 52 minutes per year)
High-quality, scalable server hardware for maximum stability and performance
Redundant 10 GBit NVMe SSD storage with local cache as speed booster
Optimal security
Exclusive: server-side, automatic malware scans and store scans for Magento and Shopware
Optimal DDoS protection, DSGVO-compliant hosting, daily backups and external firewall
Our data center meets the highest German security standards
Uncomplicated administration
Preconfigured, customizable best practice settings
Setup and maintenance with just a few clicks
Independent support possible - even without developer knowledge
Reliable service
Personal expert support - 24/7 and 365 days a year
Proactive 24/7 monitoring of services, servers and storages
Response times of maximum 15 minutes in emergencies
Transparent billing
Monthly contract terms and short notice periods
Daily billing of resources
No setup costs and all tools and services included
Many years of experience
More than 500 satisfied and successful customers
10 years of experience in managed hosting
Specialization in e-commerce and high-traffic sites
More than 500 satisfied customers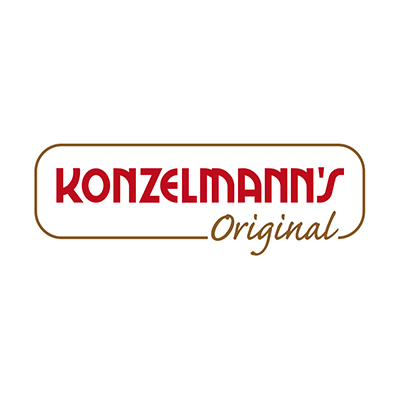 We have been working with maxcluster for 4 years. The support is excellent, the competence unbeatable, the feedback on support requests very fast and detailed. We were previously with the "big players". Here, in contrast to maxcluster, you are not taken seriously as a customer. There is nothing I would improve. Thank you and keep up the good work.
Timo Konzelmann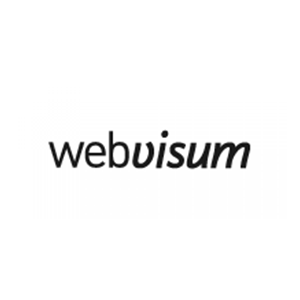 maxcluster is our reliable and always available hoster with similar years of Magento experience. Together, they create customized, high-performance hosting setups.
Andreas Mautz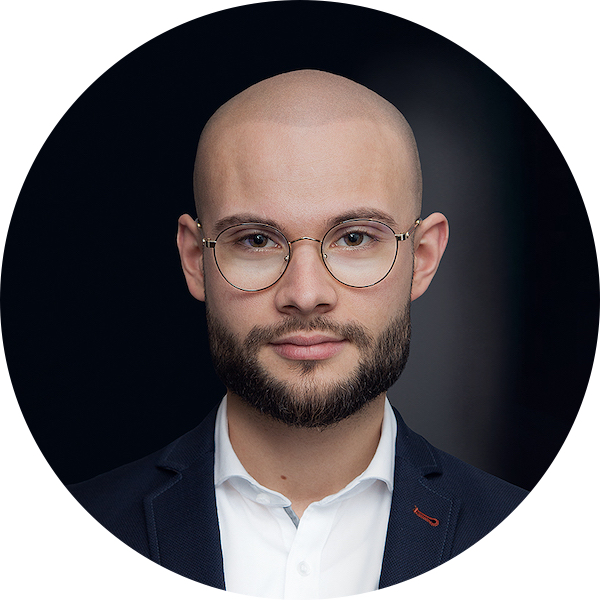 Our Shopware specialists develop very sophisticated online stores, with complex requirements for design, function and performance. That's why it's especially important for us to have a reliable hosting partner for an excellent foundation. With maxcluster we have found exactly this partner and can also rely on an excellent service towards our customers.
Marc Baur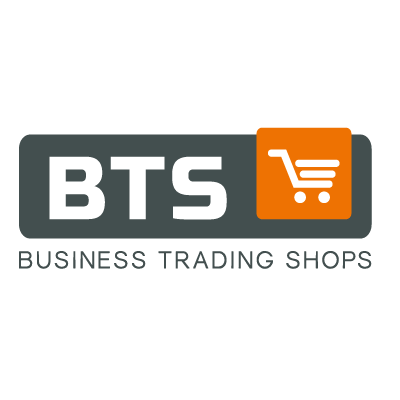 The stores run smoothly, performance has increased. In case of questions or problems, the maxcluster people are always available, competent and so nice! You can also get to know them personally at various events ... more is not possible! :) Thank you!
Manuela Vogt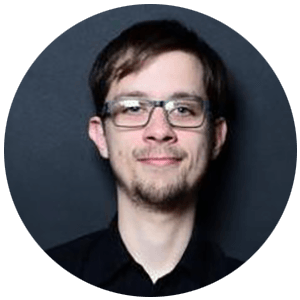 The support of maxcluster has been helping us with words and deeds for years, so that we can rely on problems being identified and solved immediately in our daily operations.
Tobias Hille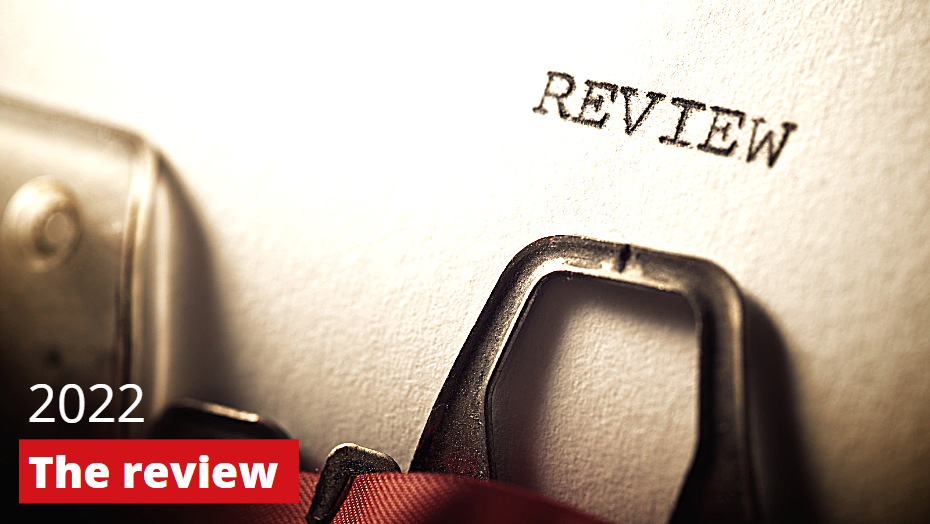 maxcluster - the 2022 review
2022 was a special year for maxcluster. 10 years have passed since its foundation and the company has evolved from a university spin-off to an important player in the German hosting industry.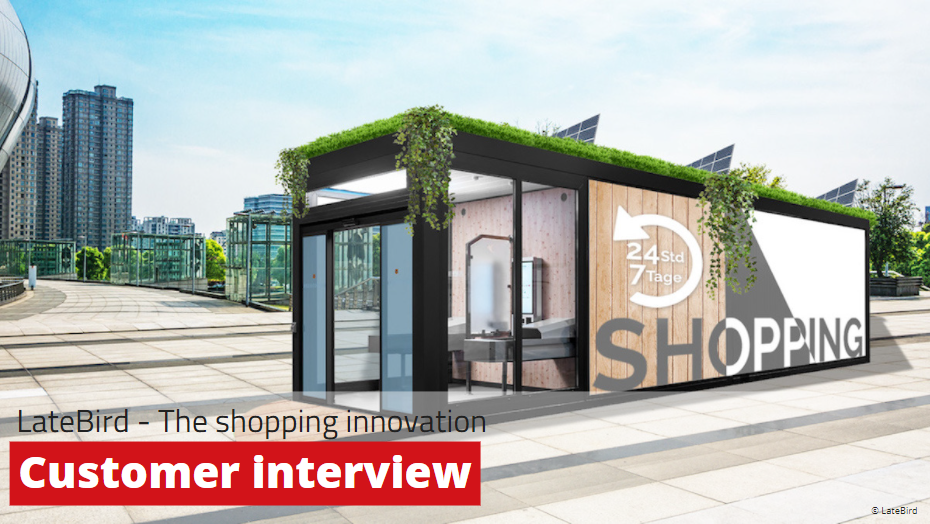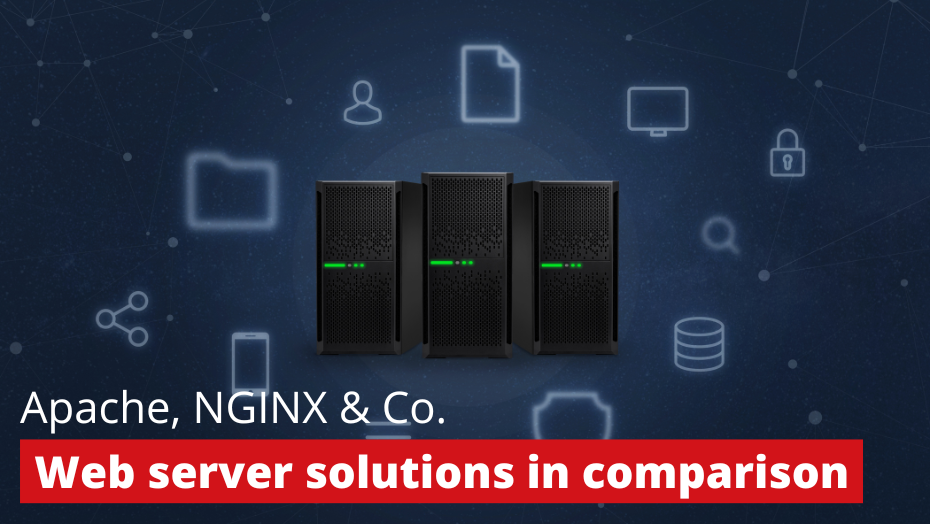 Web server solutions in comparison
Receiving requests, retrieving data and transferring it to the client: web servers make data from websites available on the net. But which web server solution fits which requirements? Here you can find out everything you need to know about web servers in e-commerce!
Thousands of e-commerce decision makers regularly read tips and trivia about high-performance e-commerce hosting on our blog.
Discover blog