Managed e-commerce hosting
Your e-commerce success is important to us as a partner.
Customers who trust
max

cluster
Maximum performance
Guaranteed 99.99% annual average availability (maximum downtime of 52 minutes per year)
High-quality, scalable server hardware for maximum stability and performance
Redundant 10 GBit NVMe SSD storage with local cache as speed booster
Optimal security
Exclusive: server-side, automatic malware scans and store scans for Magento and Shopware
Optimal DDoS protection, DSGVO-compliant hosting, daily backups and external firewall
Our data center meets the highest German security standards
Uncomplicated administration
Preconfigured, customizable best practice settings
Setup and maintenance with just a few clicks
Independent support possible - even without developer knowledge
Reliable service
Personal expert support - 24/7 and 365 days a year
Proactive 24/7 monitoring of services, servers and storages
Response times of maximum 15 minutes in emergencies
Transparent billing
Monthly contract terms and short notice periods
Daily billing of resources
No setup costs and all tools and services included
Many years of experience
More than 500 satisfied and successful customers
10 years of experience in managed hosting
Specialization in e-commerce and high-traffic sites
More than 500 satisfied customers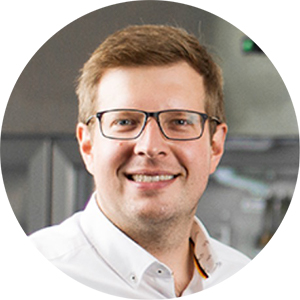 As one of the fastest growing online stores in Germany, we need to rely on our hosting at all times. With maxcluster we have chosen the right partner from the very beginning.
Mark Baukmann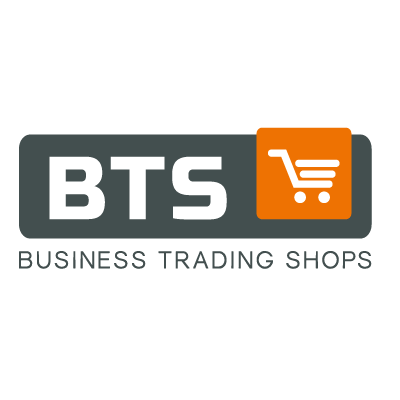 The stores run smoothly, performance has increased. In case of questions or problems, the maxcluster people are always available, competent and so nice! You can also get to know them personally at various events ... more is not possible! :) Thank you!
Manuela Vogt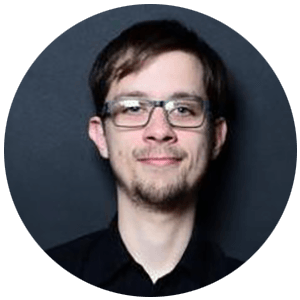 The support of maxcluster has been helping us with words and deeds for years, so that we can rely on problems being identified and solved immediately in our daily operations.
Tobias Hille
As an e-commerce agency, Compositas GmbH relies on the ideal composition: An optimally coordinated team combines sound experience with innovative spirit. This results in modern e-commerce solutions in the Magento environment, based on sustainable software architecture and long-term cooperation.

We also have many years of productive cooperation with maxcluster. In addition to the excellent expertise, we particularly appreciate the direct contact with the support team and the uncomplicated interaction. With maxcluster, solutions specially adapted to the needs of our customers are also no problem.
Stefan Weidemann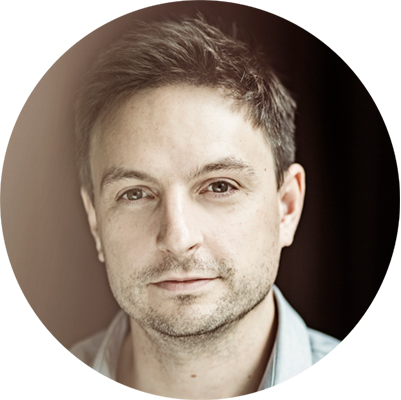 We use maxcluster's managed hosting services not only for our customers' e-commerce projects. CMS-driven corporate websites and applications developed individually by us also benefit greatly from the high-performance setup provided by maxcluster.
Benno Weinzierl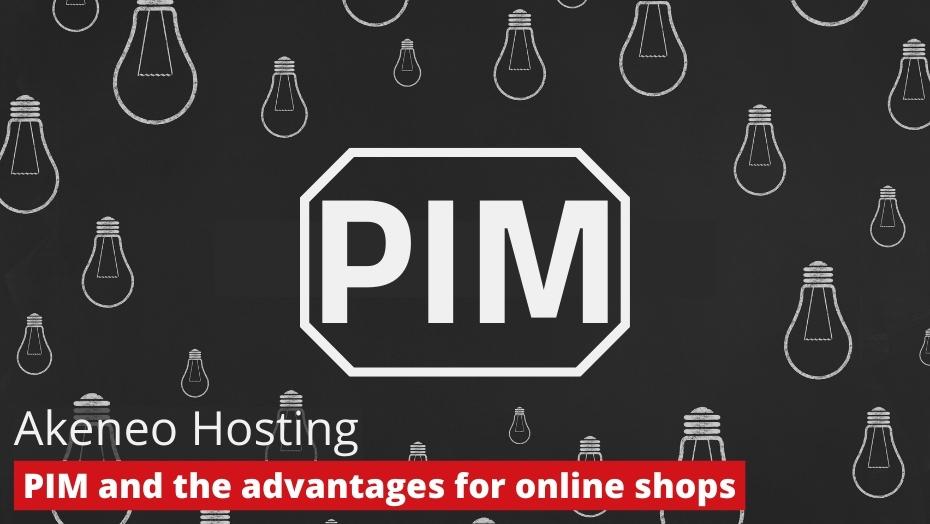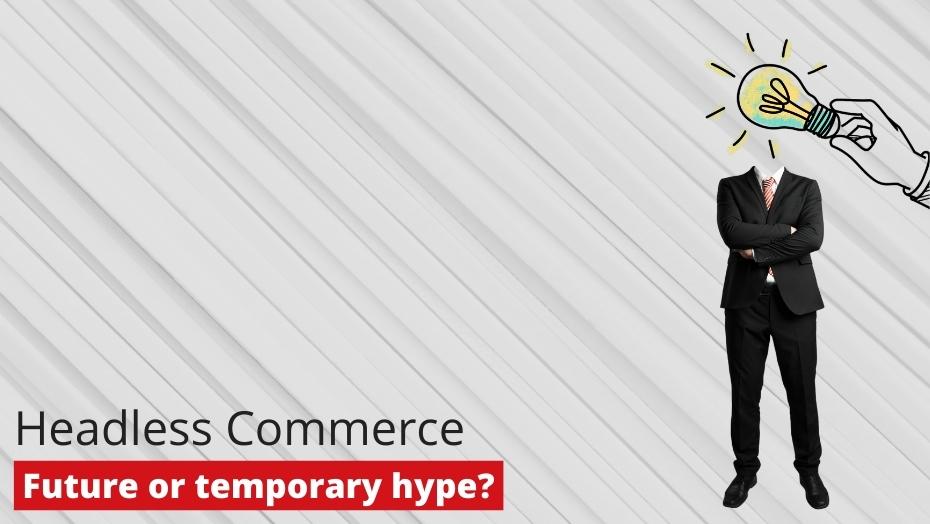 Headless Commerce ‒ Future or temporary hype?
In e-commerce, headless commerce is the term for online shops whose frontend and backend function decoupled from each other. In this article we look at the background to this solution approach and the advantages and disadvantages of its use in e-commerce.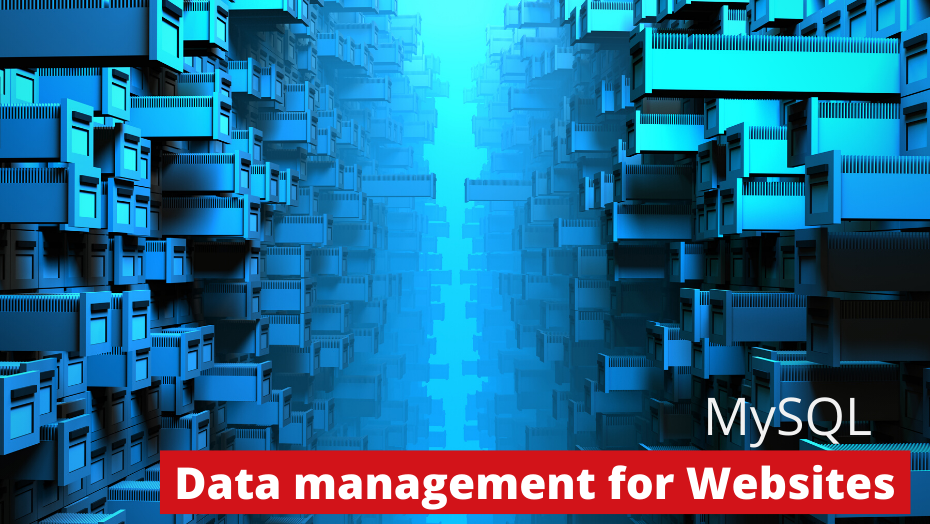 Manage databases with MySQL
Our digitized world is based on an ever-growing mountain of data. Database management systems such as MySQL act as a central tool for storing and managing these data volumes.
Thousands of e-commerce decision makers regularly read tips and trivia about high-performance e-commerce hosting on our blog.
Discover blog