Managed e-commerce hosting
Your e-commerce success is important to us as a partner.
Customers who trust
max

cluster
Maximum performance
Guaranteed 99.99% annual average availability (maximum downtime of 52 minutes per year)
High-quality, scalable server hardware for maximum stability and performance
Redundant 10 GBit NVMe SSD storage with local cache as speed booster
Optimal security
Exclusive: server-side, automatic malware scans and store scans for Magento and Shopware
Optimal DDoS protection, DSGVO-compliant hosting, daily backups and external firewall
Our data center meets the highest German security standards
Uncomplicated administration
Preconfigured, customizable best practice settings
Setup and maintenance with just a few clicks
Independent support possible - even without developer knowledge
Reliable service
Personal expert support - 24/7 and 365 days a year
Proactive 24/7 monitoring of services, servers and storages
Response times of maximum 15 minutes in emergencies
Transparent billing
Monthly contract terms and short notice periods
Daily billing of resources
No setup costs and all tools and services included
Many years of experience
More than 500 satisfied and successful customers
10 years of experience in managed hosting
Specialization in e-commerce and high-traffic sites
More than 500 satisfied customers
"Our Shopware specialists develop very sophisticated online stores, with complex requirements for design, function and performance. That's why it's especially important for us to have a reliable hosting partner for an excellent foundation. With maxcluster we have found exactly this partner and can also rely on an excellent service towards our customers."

Marc Baur – CEO

8MYLEZ

"Thanks to maxcluster we have been receiving a highly reactive server architecture for years now, as well as first-class performance and excellent response times from an always helpful support team."

Lukas Hillebrand

nexxo - web agency

"maxcluster has convinced us with its competent, friendly and above all fast support. When discrepancies arise, they are quickly resolved and communicated transparently. At the same time, the people from Paderborn distinguish themselves through a love of detail with foresight. The performance is first-class."

Béla Yannik Hahne – Projektmanager

mitho®

"maxcluster offers a technical support that other companies should copy. Expert staff on the phone instead of untrained first level support. There the work goes "as if by itself" by the hand."

Kevin Krieger

Krieger Web Services & Consulting

"maxcluster is our reliable and always available hoster with similar years of Magento experience. Together, they create customized, high-performance hosting setups."

Andreas Mautz – CTO

webvisum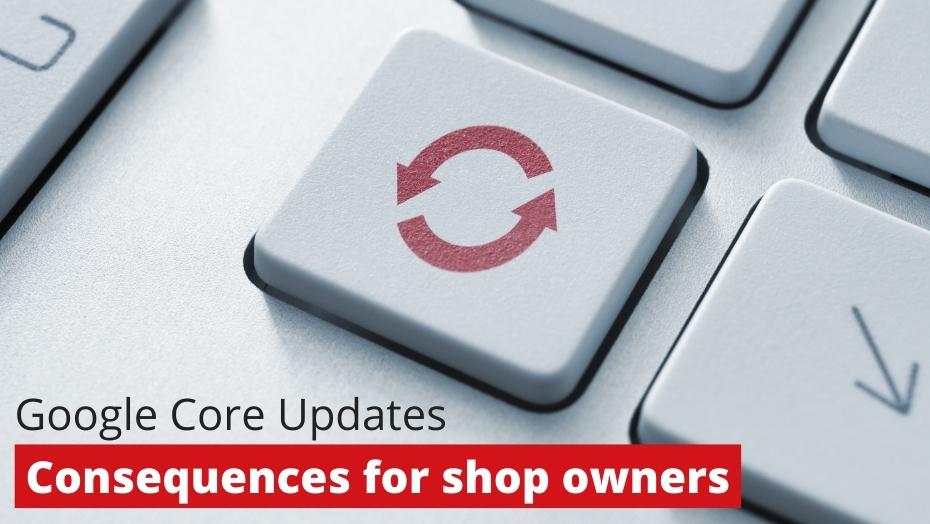 Google Core Updates
Changes to the Google algorithm, so-called core updates, can have positive and negative effects on the findability of online stores via the search engine. In this article we show what to consider in order to be well prepared.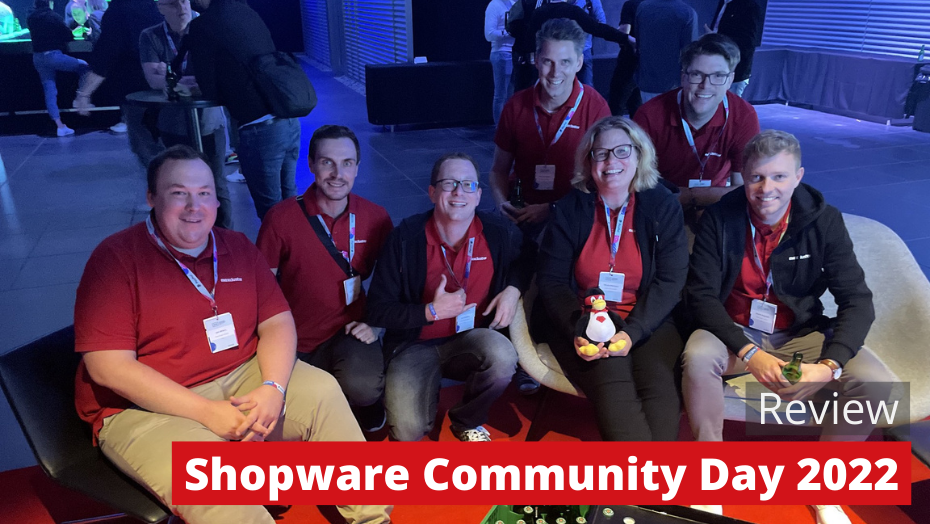 Review – Shopware Community Day 2022
After the SCD 2020 and 2021 took place exclusively online, this year the community could (finally) meet again live in Ahaus. We were there with a team of seven. All news, trends and highlights of the SCD22 can be found here in our review!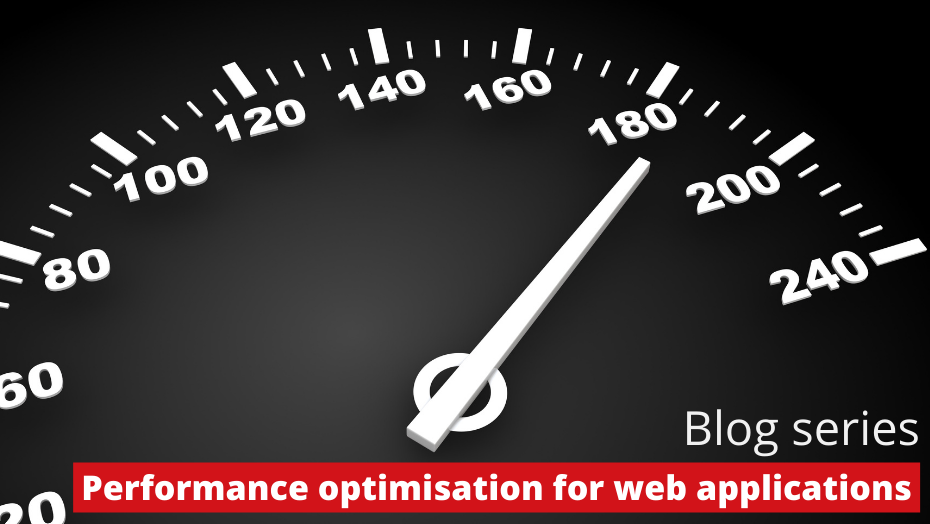 Performance optimisation for web applications
Whether it's a large, dynamic online shop or a small blog with exclusively static content: In our blog series, operators of web applications of all kinds will find helpful tips, tools and tweaks on the topic of performance!
Thousands of e-commerce decision makers regularly read tips and trivia about high-performance e-commerce hosting on our blog.
Discover blog